#1 Independent Laboratory
Superior diagnostics testing with fast, reliable results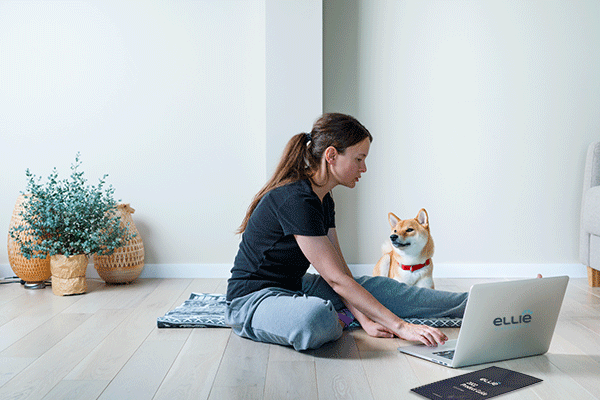 From the very beginning, you'll get the most from your diagnostics journey and truly feel the Ellie difference. We are a team of industry experts who are rethinking the diagnostics experience so veterinary professionals can have more time to do what they love.
We are your biggest fan and we've created a company that is flexible for you and the needs of your clinic.
This is Ellie – the best place for all of your diagnostics needs. Let your journey begin.
#EllieCares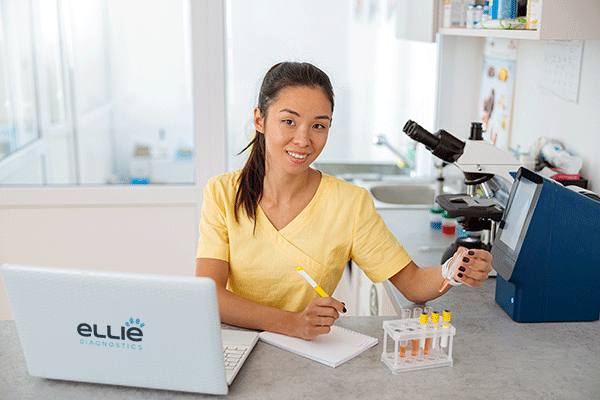 Seamless Software Integration
Whatever software system works best for your practice, let us know and we'll integrate it. Ellie also offers complimentary code creation in the PIMS to further simplify the process for clinic staff. Our friendly customer care team will be alongside you every step of this procedure.
We have integration with EzyVet, Avimark, Cornerstone, Impromed and many others.
Our model is to win your business every day. By accessing our Membership solution, our customers gain business flexibility, customize services, and professional security. Additionally, you'll lock in your prices for 24 months.
We can help customize a solution for you even if you are currently in a contract with another reference laboratory.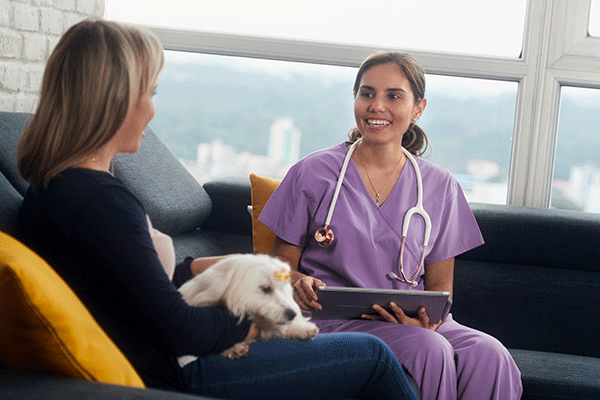 Convenient Specimen Pickups
Our goal is to make your day-to-day easier. With our customizable logistics, we'll collaborate with your team to discover what the most efficient sample transportation option is for your clinic.
Shipping is complementary, and you'll have access to several pickup options depending on the needs of your clinic, including UPS and local couriers.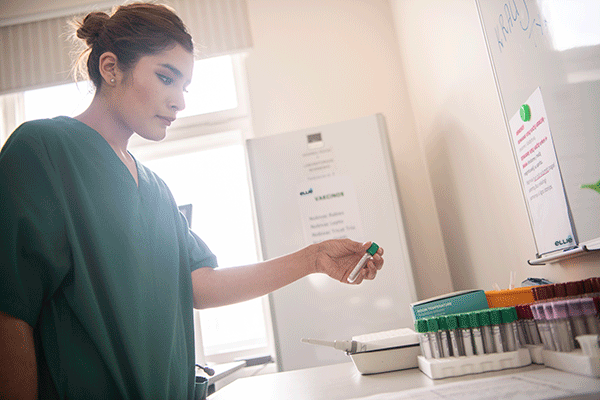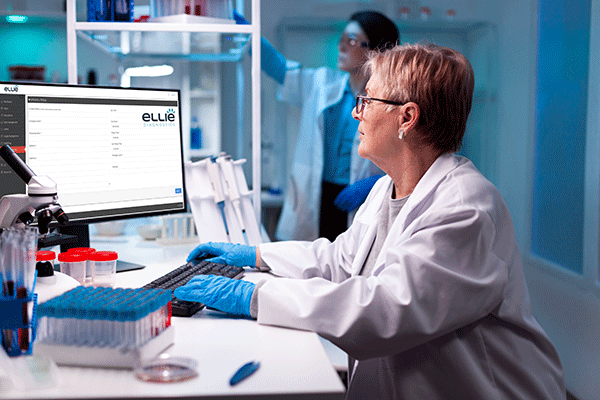 Your customizable cloud-based portal is where you'll go to place orders, view lab results, and request complementary supplies.
During the onboarding process, each clinic receives an interactive team training that reviews how to maximize the Ellie portal along with step-by-step instructions on how to navigate it.
Award-Winning Customer Service
Our customer care team is invested in ensuring your clinic's experience with us is unbeatable. We have friendly representatives that can provide support throughout the day.
Ellie prides itself on having one phone number. You call, we answer. Rest assured that you will be talking to a person each time you call – no phone trees. Our goal is to save you time and get you answers fast.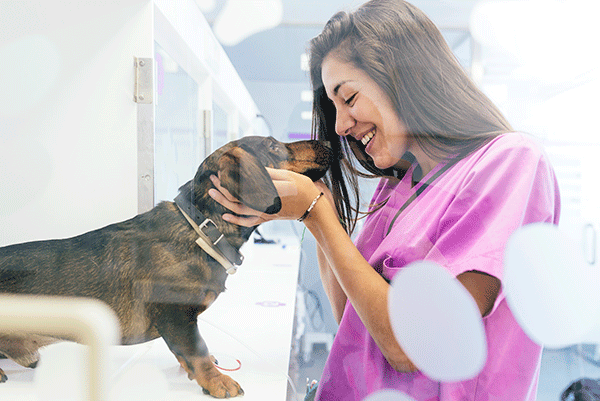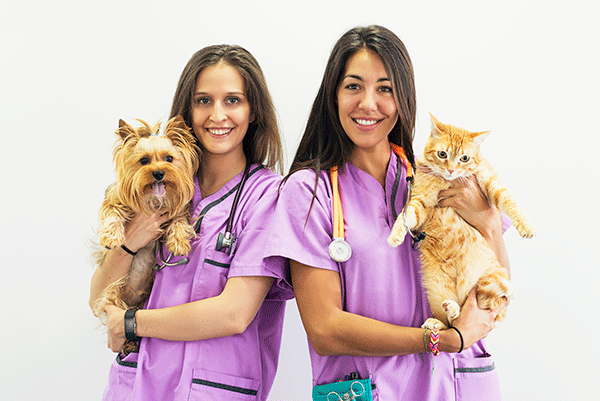 We make the transition process seamless for your team with our quick, detailed onboarding process, software integration, and a dedicated client support team just for you!
"Anytime you change procedure or protocol in the clinic it can be quite the headache. Switching over to Ellie Diagnostics was made super easy by the staff over there. Not only did they help us with the change over, they are always available for technical support while we were learning their systems." – Rachel Brown, Haslet Veterinary Clinic
"Thank you, Ellie Diagnostics for providing service and value that has exceeded our expectations. Previously we were faced with an ever-increasing frequency of laboratory price hikes intensified by skyrocketing fees. This situation was only worsened by a lack of any additive value and a loss of customer service, despite using one of the largest and most well-known national labs. A change had to be made and good fortune led us your way. We remain greatly pleased with your personal attention and patience as we navigated our transition from our previous diagnostic provider – we now know we are in "good hands." The tour of your operations, personable consultations, and allowances for a thorough analysis of paired sample comparisons with several labs gave us the confidence to know Ellie Diagnostics is among the highest quality of diagnostic providers."
Stay In Touch
Keep up with the latest Ellie News, including laboratory openings, vet conferences and fun and exciting culture events – all on your terms.