Ellie Membership Program
Secure diagnostic prices with the #1 independent lab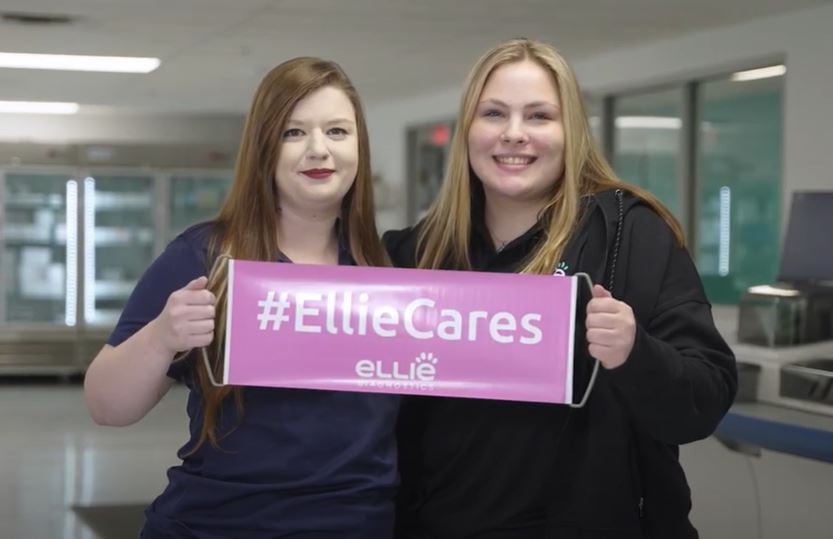 Enjoy two years of price protection with Ellie's Diagnostics Membership!
With prices increasing every year, it can be difficult to predict what your costs will be in the future. You want to make sure your customers are able to afford the care they need without breaking the bank.
Ellie Diagnostics has the perfect solution with our membership program. The Ellie membership allows you to lock-in your prices for two years on all of your lab services. This way, you can budget for your needs with confidence knowing that you won't be hit with any unexpected financial surprises.
Meet with an Ellie Expert to learn more about our Membership Program!
Stay In Touch
Keep up with the latest Ellie News, including laboratory openings, vet conferences and fun and exciting culture events – all on your terms.