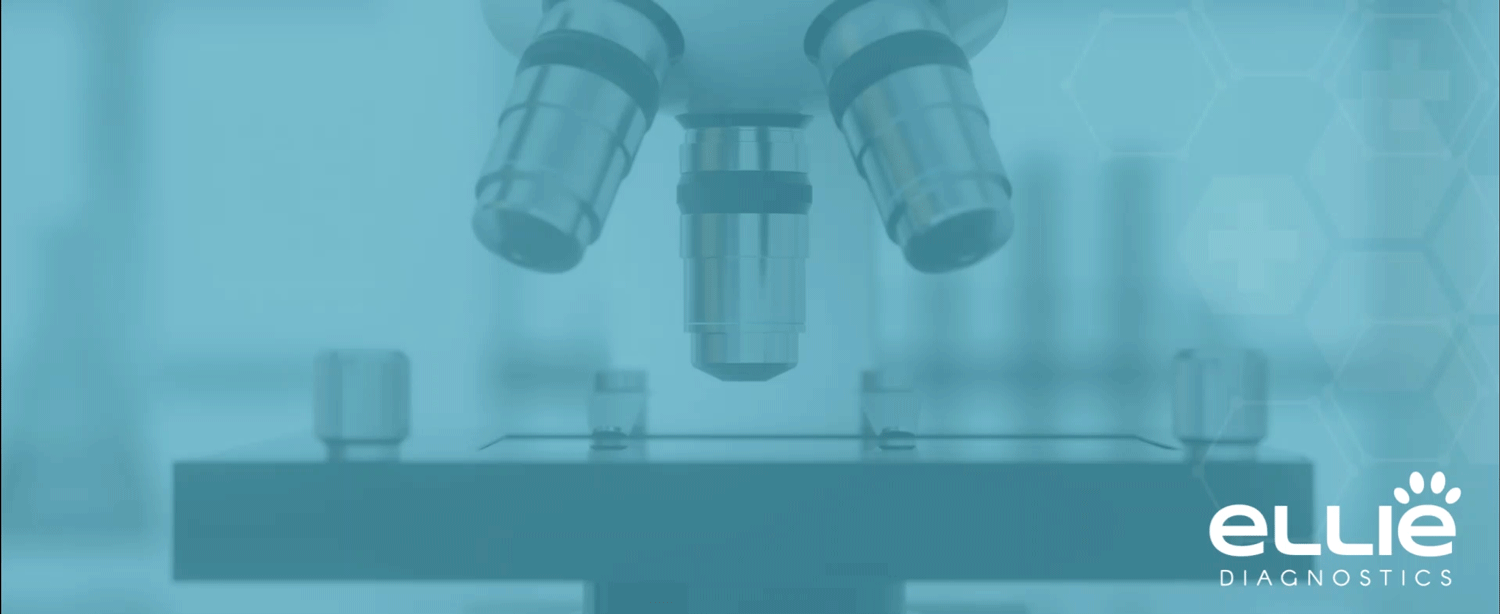 BETTER CUSTOMER SERVICE
Save time. You call,
we answer!

CUSTOMIZABLE LOGISTICS
Quick and easy scheduling and pickup

PRICE COMPARISON
Up to 30% savings so you can maximize revenue

EASY-TO-USE PORTAL
User-friendly access to your diagnostic reports
Ellie's Sweet 16th Birthday!
Our Chief Dog Ellie is officially 16 years old and we wanted to celebrate with a special photoshoot. Spunky, sassy, and photogenic... that's our Ellie!
New Flagship Laboratory in Louisville, Kentucky!
This advanced lab gives veterinarians across the country access to highly accurate diagnostic results just hours after patient samples are sent to the lab. Plus, you'll always receive the best care and flexibility to help grow your practice.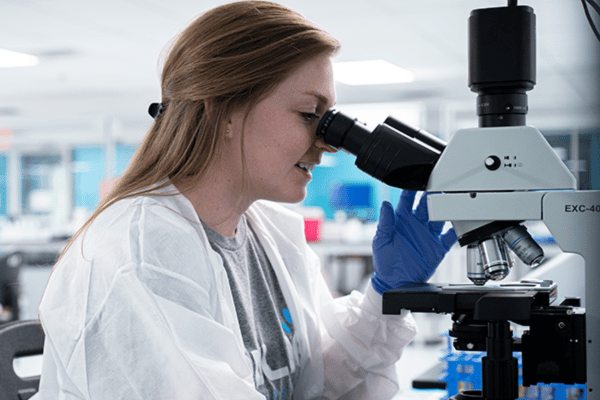 About Ellie Diagnostics
Ellie Diagnostics is a full-service veterinary wellness and diagnostics laboratory dedicated to transforming animal health by making wellness testing more accessible.
At Ellie, we believe wellness bloodwork is essential, and should be standard and attainable for every pet, every year. With Ellie, veterinarians can enjoy great quality and industry-leading membership pricing.
Customized for You
We understand that every clinic is not the same. Some veterinarian practices try to save costs while others prefer not to be bullied into lengthy contracts. Unlike our big corporate competitors, Ellie Diagnostics is flexible, and can customize our services to meet your needs. Plus, you get better perks, because we care about you and our pets:
• Membership model eliminates price increases for 24 months
• Customized logistic options
• Personalized customer service
• Complimentary shipping and supplies
• Industry-leading Wellie Report
• Medical support from board-certified pathologists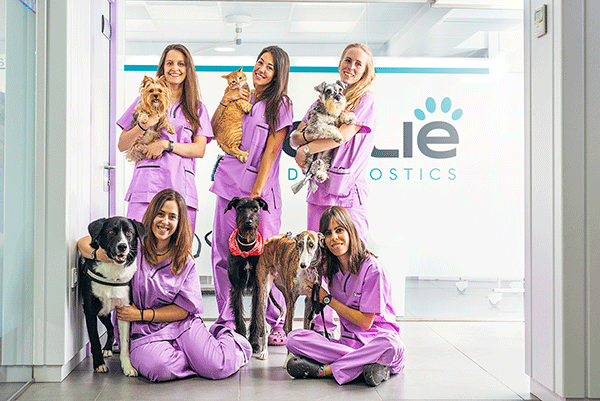 Wellie Report
Our industry-leading Wellie Report is an innovative tool that offers a numerical score of a pet's health. Veterinarians and pet owners now have a report that demonstrates proof of their pet's wellbeing based on their lab results.
What's My Pet's Wellie Score?
Pet owners often ask about lab results. Give them an easy-to-understand Wellie Report, along with affordable pricing on preventative bloodwork and they will be a customer for life.
Ellie Wellness Profiles
We believe wellness bloodwork should be standard and attainable for every pet, every year. Our affordable, high-quality wellness profiles help pets live longer, healthier lives, along with increased revenue for our veterinarians.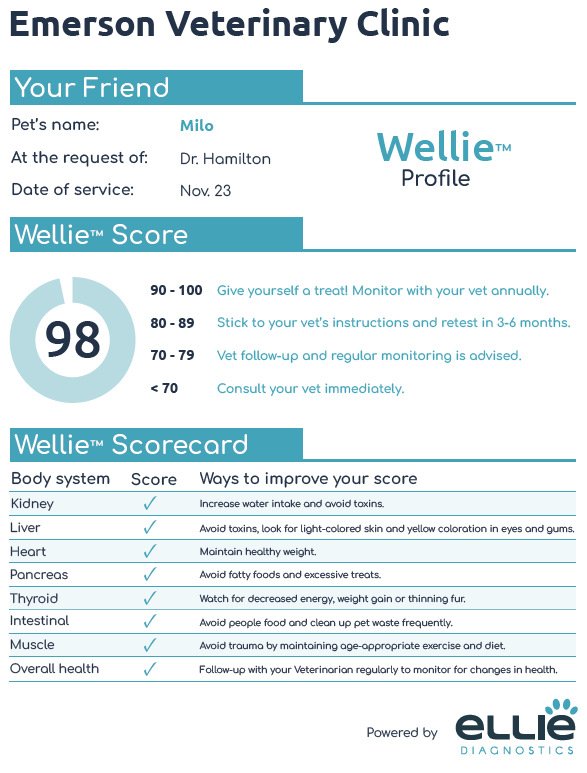 Ellie's History
Our first reference laboratory was established in 2019 in Dallas, Texas. Since then, we've formed trusting partnerships with independent veterinarians and their practice.
Founder and CEO Mark DeCourcy has deep knowledge of the diagnostics industry. He has assembled a team of animal health experts to develop a suite of innovative services to improve the diagnostics experience for veterinarians. The result is a growing diagnostics company that's flexible to the needs of each clinic with customized services to help their practice save time and drive revenue.
Chief Dog Ellie is a 15-year old Cavachon who is often seen at the office. Ellie's job is to ensure each employee – including Mark – is working hard to ensure veterinarians get the best diagnostics company on the planet and our pets live longer and healthier lives as a result of our wellness programs.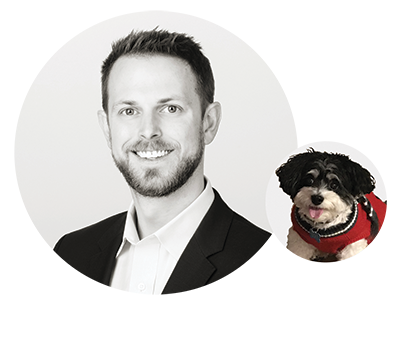 "What we find appealing is Ellie's willingness and work to provide great service, good price point and excellent personal interaction between clinic and lab."
"Prior to Ellie, we had used a bigger corporate lab almost exclusively. We found that their prices continued to rise, but their quality and customer service did not. Ellie Diagnostics helped us streamline our process. We appreciate the accurate results, problem-free transfer of specimens to the lab, and quick and easy return of results."
"My clients are delighted when I show them their pets Wellie Report."
"I've been incredibly impressed with the Ellie staff. Everyone is so helpful and polite and really shows an interest in our concerns."
"Ellie's tech support is amazing and the on boarding processes is very smooth. Pick up times are flawless and no issues with sending out samples."